Just a few pics from dinner the other day!
We love Sakae
! (well, we love the cheap sushi hee =D!)
Anytime is a selca-time!
Even in the toilet tee-hee!
The team!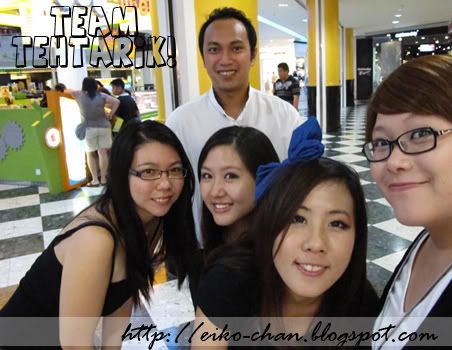 Less than three you guys, less than three! ♡
Then some pics before leaving!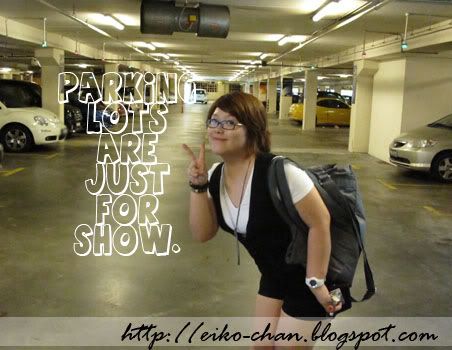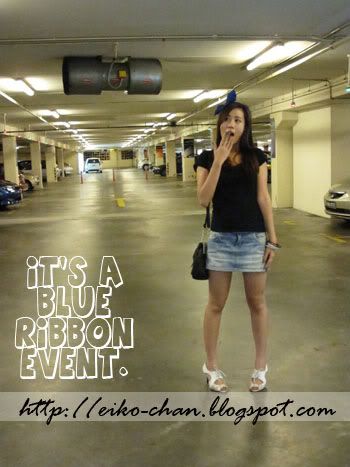 Ok, sorry for the lame tags, i don't know what else to put =P!
Love this picture of
AhMa
and i!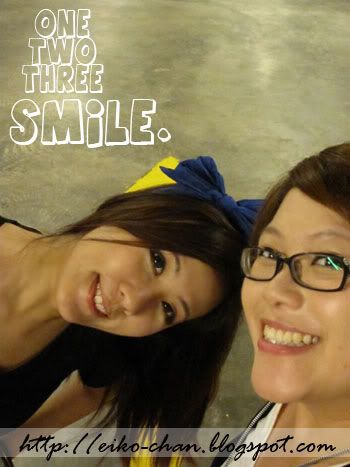 Can't wait for the exams to be over to be out with the team =D!!
Good luck and all the best
!