There hasn't been any entry recently
not because
i haven't been writing, in fact, i've been drafting loads!
But i have yet to publish any because i was trying to find
the best entry
to start of the year (or the first entry in this Blog for this year anyways)!
But i realize the longer i take, the more i procrastinate, and to be honest... it doesn't really matter ne?
So to start this off, here's
an Awesome picture
of
HeeChul
.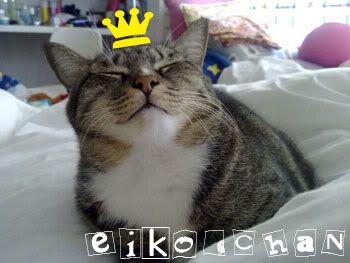 The picture was taken last year, she and her "oh-yeah" look ㅋㅋㅋ!!
Happy New Year, and
HAPPY BIRTHDAY KANGIN
!!
And i will see
My Awesomes
™ this year, make no mistake =)!